THE RIGHT ADVICE, AT THE RIGHT TIME FOR YOUR BUILDING
Email
E-mails and their contents are confidential and intended only for the individual or entity to which it is addressed. Any information contained within or attached to any email communication is privileged and subject to copyright.
You should not copy, distribute or disclose it to any other person or entity. If notified that the email is sent in error, the email must be deleted immediately, and any content treated in Strictest Confidence and Without Prejudice. The sender cannot accept legal responsibility for the contents of this message or any inclusion of viruses or malicious code.
Please notify this sender if you have been emailed in error or suspect that it contains a virus and then delete it. Likewise, we request that you do not distribute this email address to a third party without the sender's consent.
Website
By using this site you agree to these terms and conditions of use. These terms and conditions may be amended from time to time. If you do not agree to these terms you may not access or use this site. The content of this website is for general information purposes. You may use this website and its contents to learn about KRT Building Consultants' professional services.
To the extent permitted by law, KRT Building Consultants' excludes liability for any damage or loss including, without limitation, indirect or consequential damages however arising related to your use of this website or its content.
Any reference or link to a third-party website is not an endorsement by KRT Building Consultants and you will assume all risk in respect of its use. KRT Building Consultants does not accept any responsibility for the content of a third-party site to which we provide a link from our own website.
To the extent permitted by law, all representations, warranties and guarantees whether express or implied by statute or otherwise are excluded. All intellectual property on this website, including without limitation, any text, images, trademarks and copyright works, remain the property of KRT Building Consultants or our content suppliers or licensors.
This website may be modified, and access to the site may be suspended, at any time without notice.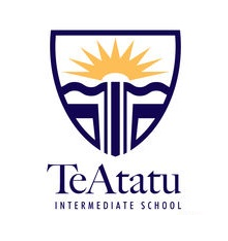 Noelle Fletcher
We used Keith Tickner to formulate our new 10 year property plan. It is a huge task and one that needs close attention to detail, many meticulous and complex calculations and endless paperwork. We found Keith was such a worker, he was patient in the constant demands for changes and need for more information and he was really wonderful to work with.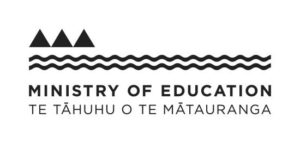 Denis Kinraid
I've had the pleasure or working with Keith (Tickner) in his role as project manager on various Ministry of Education remediation projects. Keith's professionalism and his attention to detail were key attributes that lead to the smooth running of all the projects that we worked on together. I would have no hesitation in recommending Keith's professional services for any similar project.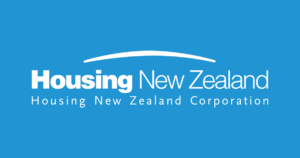 Fiona Shannon
HNZ engaged HJ to provide a suite of condition surveys for the larger buildings in our portfolio, nationally. Keith (Tickner) project managed this programme of work and was our direct contact. He worked hard to understand our business and his approach was always pragmatic, thorough and efficient. Keith's wealth of experience internationally, was key in helping us tighten up our brief to ensure we got the right outcomes to take forward. HNZ would recommend Keith to any prospective client.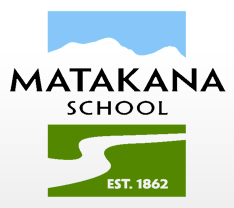 Darrel Goosen
Matakana School recently completed its latest 10 Year Property Plan. On this occasion the Board made use of Keith Tickner to manage the process. In the past, this has usually been a frustrating and complicated task. Keith made the process so much simpler for us this time. His keen attention to detail, quick communication and overall grasp of our needs was impressive.  Keith kept everyone – Property Manager, Principal, School Board and Ministry of Education – very well informed and ensured that deadlines were met and supporting documentation submitted on time. It is not often that I am able to express complete satisfaction in professional services delivered by consultants but in this case, I am pleased to be able to do so. I would not hesitate in recommending Keith Tickner to any organisation wanting to make use of his specialist professional services. Fleetwood Apartments
We employed Keith Rankine in the role of Building Surveyor for a period of 10 months to help with a particularly difficult remediation dispute. Keith has been extremely thorough and detailed in his expert approach, collating information and evidence to support a defects list for dispute. While representing our best interests, Keith has been extremely professional, managing the many difficult stakeholder relationships, with care and skill. The Body Corporate has limited building experience and Keith always ensures the committee is kept informed of key decisions, focus and priorities, the communication is uncomplicated clear and in layman terms.  I am happy to recommend Keith both written and verbally. Basque Road
Hello Peter, we have really appreciated the work you have done on our project, we were very fortunate to have you involved and you made a very positive difference for us. Thank you for being patient and considerate and hanging in to see this through. All best wishes for your next endeavours. Neil Perfect
During the period of six years, while I was body corporate chairman of a large apartment leaky building in Central Auckland, I found Keith Rankine working as a consulting engineer, and laterally as Project Manager, extremely helpful to the owners committee.  He kept us informed through consistent monthly reporting and was of exceptional assistance in assisting with negotiating a satisfactory mediation. I can confidently recommend Keith Rankine to others.