WELCOME TO KRT BUILDING CONSULTANTS
THE RIGHT ADVICE, AT THE RIGHT TIME FOR YOUR BUILDING
ABOUT
KRT Building Consultants Ltd is wholly owned and operated by two Chartered and Registered Building Surveyors with over 50 years' of Building Surveying experience between them, over 25 of which are NZ based.
We are regulated by the Royal Institution of Chartered Surveyors (RICS), the global professional body promoting and enforcing the highest standards in land, real estate, construction and infrastructure. We also adhere to the local regulations of the New Zealand Institute of Building Surveyors (NZIBS) and therefore uphold national and international professional and ethical standards. All our projects are led by surveyors who have met the standards required by NZIBS and/or RICS.
KRT provides professional Building Surveying and Project Management services to property owners and occupiers nationwide across all property sectors and help our clients maximise the value of their built environment assets by:
Investigating and reporting on the cause of building defects including weathertightness defects
Providing remediation advice and strategies
Acting as expert witness within litigation or dispute resolution proceedings
Providing strategic asset management advice for proposed and existing buildings
Ensuring health & safety and maintenance liabilities are appropriately managed
Project managing reinstatement, refurbishment or new build works
Providing independent Engineer to Contract services
Providing professional advice on sustainability and energy efficiency in domestic and commercial property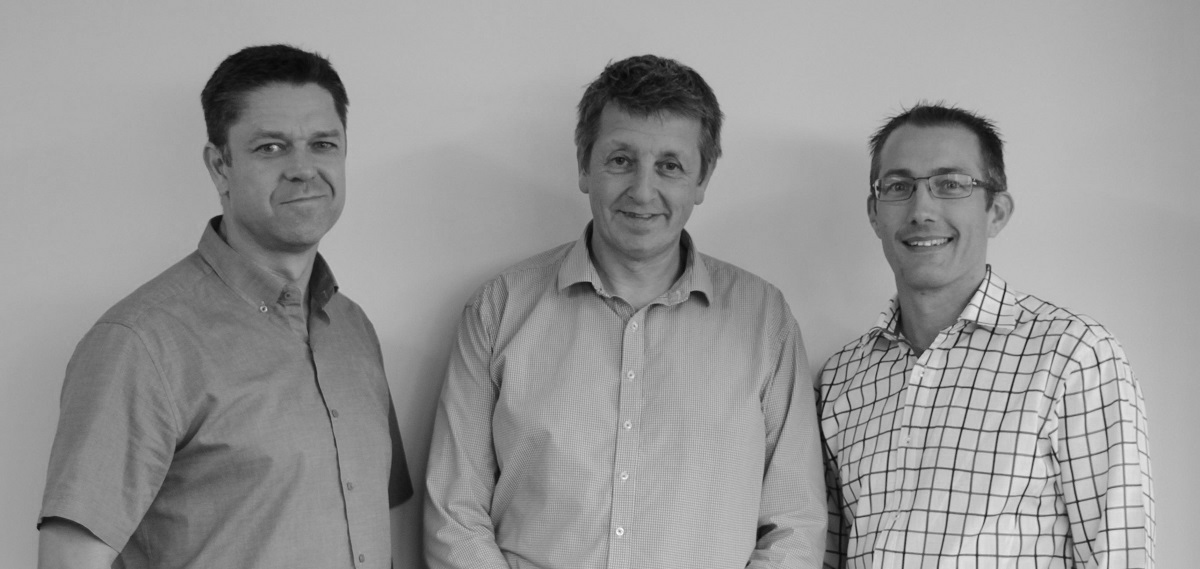 SERVICES
Our mission is to help our clients get the best out of the properties they own or occupy from "cradle to grave". We achieve this by providing professional advice from feasibility through design, consenting, procurement, construction, maintenance and repair, and eventually, decommissioning and demolition. We've listed below some examples of the services we most commonly provide.
Design & Specification:
Weathertightness design reviews
Environmental & sustainability advice
NZGBC HomeStar Assessments (residential)
NZGBC GreenStar Assessments (commercial)
Health & Safety reviews (construction and maintenance)
Expert Witness & Litigation Services:
We provide our professional services to the following sectors:
Healthcare
Industrial and commercial
Education
Housing
Transport
Our clients include:
Bodies Corporate
Care homes
Industrial and commercial landlords and tenants
Community housing providers
Managing agents
Property investors
Retirement villages
Schools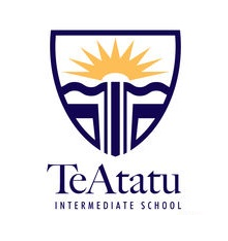 Noelle Fletcher
We used Keith Tickner to formulate our new 10 year property plan. It is a huge task and one that needs close attention to detail, many meticulous and complex calculations and endless paperwork. We found Keith was such a worker, he was patient in the constant demands for changes and need for more information and he was really wonderful to work with.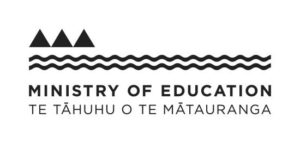 Denis Kinraid
I've had the pleasure or working with Keith (Tickner) in his role as project manager on various Ministry of Education remediation projects. Keith's professionalism and his attention to detail were key attributes that lead to the smooth running of all the projects that we worked on together. I would have no hesitation in recommending Keith's professional services for any similar project.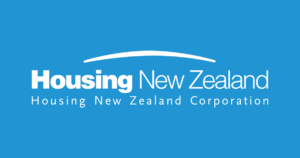 Fiona Shannon
HNZ engaged HJ to provide a suite of condition surveys for the larger buildings in our portfolio, nationally. Keith (Tickner) project managed this programme of work and was our direct contact. He worked hard to understand our business and his approach was always pragmatic, thorough and efficient. Keith's wealth of experience internationally, was key in helping us tighten up our brief to ensure we got the right outcomes to take forward. HNZ would recommend Keith to any prospective client.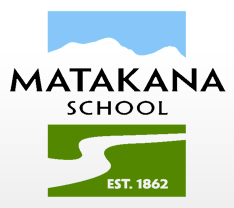 Darrel Goosen
Matakana School recently completed its latest 10 Year Property Plan. On this occasion the Board made use of Keith Tickner to manage the process. In the past, this has usually been a frustrating and complicated task. Keith made the process so much simpler for us this time. His keen attention to detail, quick communication and overall grasp of our needs was impressive.  Keith kept everyone – Property Manager, Principal, School Board and Ministry of Education – very well informed and ensured that deadlines were met and supporting documentation submitted on time. It is not often that I am able to express complete satisfaction in professional services delivered by consultants but in this case, I am pleased to be able to do so. I would not hesitate in recommending Keith Tickner to any organisation wanting to make use of his specialist professional services. Fleetwood Apartments
We employed Keith Rankine in the role of Building Surveyor for a period of 10 months to help with a particularly difficult remediation dispute. Keith has been extremely thorough and detailed in his expert approach, collating information and evidence to support a defects list for dispute. While representing our best interests, Keith has been extremely professional, managing the many difficult stakeholder relationships, with care and skill. The Body Corporate has limited building experience and Keith always ensures the committee is kept informed of key decisions, focus and priorities, the communication is uncomplicated clear and in layman terms.  I am happy to recommend Keith both written and verbally. Basque Road
Hello Peter, we have really appreciated the work you have done on our project, we were very fortunate to have you involved and you made a very positive difference for us. Thank you for being patient and considerate and hanging in to see this through. All best wishes for your next endeavours. Neil Perfect
During the period of six years, while I was body corporate chairman of a large apartment leaky building in Central Auckland, I found Keith Rankine working as a consulting engineer, and laterally as Project Manager, extremely helpful to the owners committee.  He kept us informed through consistent monthly reporting and was of exceptional assistance in assisting with negotiating a satisfactory mediation. I can confidently recommend Keith Rankine to others.